Bron Taylor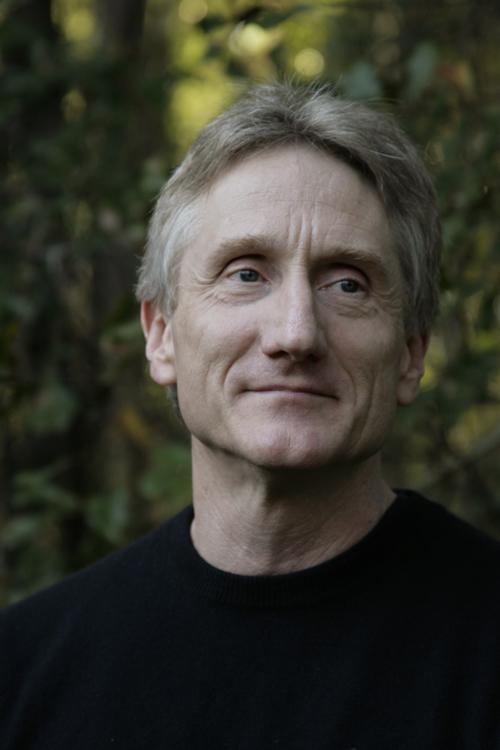 As an interdisciplinary environmental studies scholar trained in ethics, religious studies and social scientific approaches to understanding human culture, Bron Taylor engages the quest for environmentally sustainable societies. His award-winning Encyclopedia of Religion and Nature is considered a benchmark in the study of the affective and spiritual dimensions of the human place in nature.
Taylor is convinced that to halt and reverse our intensifying environmental crisis, and all the suffering that is following from it, we must rethink everything, including our emotional and spiritual connections with nature and our moral obligations to the earth's diverse inhabitants.
Bron's most recent book, Dark Green Religion: Nature Spirituality and the Planetary Future (University of California Press) explores these themes and has been published to wide acclaim. Peter H. Raven, President, Missouri Botanical Garden, has said, "In this thought-provoking volume, Bron Taylor explores the seemingly boundless efforts by human beings to understand the nature of life and our place in the universe. Examining in depth the ways in which influential philosophers and naturalists have viewed this relationship, Taylor contributes to the further development of thought in this critically important area, where our depth of understanding will play a critical role in our survival."
Bron is also the author of Ecological Resistance Movements: The Global Emergence of Radical and Popular Environmentalism (SUNY Press) and Affirmative Action at Work: Law, Politics, and Ethics (University of Pittsburgh Press).
Bron is professor of religion and nature, environmental ethics, and environmental studies at the University of Florida. He is also an affiliated scholar with the Center for Environment and Development at Oslo University.
Listen to an interview with Bron Taylor that aired on To the Best of Our Knowlege by clicking
Bron Taylor will speak on the following topics:
Nature Spirituality & the Future of Planet Earth
Biocultural Conservation
The Greening of Religion
Earth First! and The Earth Liberation Front
Evolutionary Ethics
Ecological Anthropology and Traditional Ecological Knowledge
Population Matters . . . and Environmental Ethics
See what people are saying about Bron Taylor's presentations