Lucia Matos
Conductor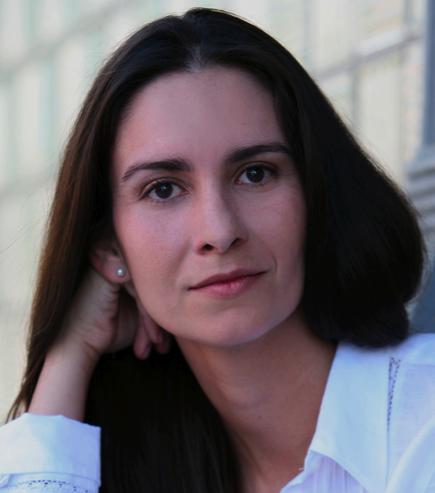 Brazilian-born conductor, Lucia Matos has appeared with numerous orchestras in the United States, Brazil and across Europe. She has recorded a CD featuring Andrea Gullickson and the Czech Philharmonic Chamber Orchestra (Down a River of Time).
Also intensively involved with opera, Matos has conduced several poroductions at Opera Illinois and was a semi-finalist at the Bela Bartok International Opera Conducting Competition. She is currently the Music Director of the Northern Illinois University Philharmonic and Opera Theater and she had been recently appointed Music Director of the Illinois Valley Symphony Orchestra.
Matos studied conducting with Henrique Gregori at the Universidade Estadual de Campinas and, after graduating, was assistant conductor for two professional orchestras in Brazil (Sinfonica Municipal de Campinas and Orquestra da UNICAMP). In 1998 she was awarded a fellowship to continue her studies in the United States. She earned Master of Music and Doctor of Musical Arts degrees from the University of Iowa, stuyding with William LaRue Jones.
See what people are saying about Lucia Matos's performances